Wagram High School
Wagram, North Carolina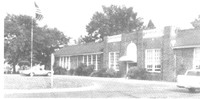 ANNOUNCEMENTS
•

The date and location for the next WHS School Reunion have been chosen. The All Classes WHS Reunion will be on June 15, 2019 at Deercroft Country Club. Please reserve this date and begin planning now to attend. A firm time and menu have not been established but should be available in a month or so. This will be a mid-day event this year.

See you June 15.

•

Class of '67 in 2017

View the Picture Gallery for the 2017 Class of '67 50th Reunion and other previous school reunions by clicking on the link below.

Check them out!
Welcome to the Wagram High School website.
Alumni and friends can use this site to reunite with classmates and keep informed of events and class reunions. Class list will be added as they become available. If your name is not listed and you want to be included, use the "Contact Us" icon to submit your request to the website administrator and the list will be updated.
_________________________________________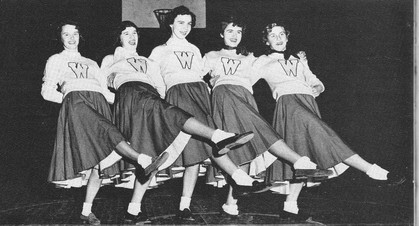 1956
_______________________________________