Wagram High School
Wagram, North Carolina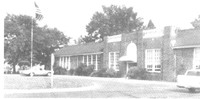 ANNOUNCEMENTS
•

On September 4, 2020, Donald Wayne Memory, son of Duncan and Odessa Memory, died in Winston-Salem as a result of advanced Parkinson's disease.

Donald graduated from Wagram High School in spring of 1953. He graduated from NCSU with a major in chemical engineering. After finishing two-year duty as an Army lieutenant, he moved to Winston-Salem, where he lived for the rest of his life. His work occupation was stock broker. He had about a 51 year marriage to Katherine Kerr, who was from Bennettsville, SC from 1969 until his death. Donald and Katherine had two sons and a daughter and seven grandchildren.

•

Two pictures from the 2019 WHS Reunion. The first is the Class of '58 and the second is John Memory performing an original whistling composition.

Please add your 2019 reunion pictures to the gallery. To view all pictures, click on the link below.

•

Class of '67 in 2017

View the Picture Gallery for the 2017 Class of '67 50th Reunion and other previous school reunions by clicking on the link below.

Check them out!
Welcome to the Wagram High School website.
Alumni and friends can use this site to reunite with classmates and keep informed of events and class reunions. Class list will be added as they become available. If your name is not listed and you want to be included, use the "Contact Us" icon to submit your request to the website administrator and the list will be updated.
_________________________________________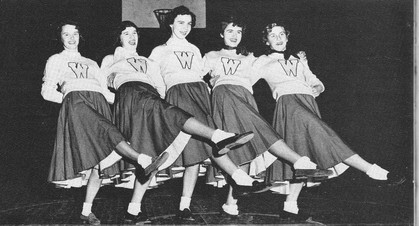 1956
_______________________________________